11
Never Apologize for Your Morals Here is where I party!
12
Nov 23, 2016
Thanksgiving Blessings Count the Things in Your Life That Make You Grateful Happy Thanksgiving Here is where I party!
13
Aug 28, 2016
When I awoke this morning I asked myself, "What is life about?" I found the answer in my room: The fan said, "Be cool." The roof said, "Aim high." The window said, "See the world." The clock said, "Every minute is precious." The mirror said, "Reflect before you act." The calendar said, "Be up to […]
Hello and welcome! So glad to have you visit with me.
I'm a grandmother in my 50s who blogs about things to amuse, inform, inspire, and make you laugh!
-Grammy Dee
ps: Yes, I just adore sunflowers!
GET MY POSTS VIA EMAIL NEWSLETTER
SEARCH MY SITE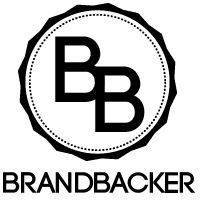 Blogs I Follow! Still Adding To The List ♥